The other day I got to play around and take some pictures of my mom and my little sister. Of course, I didn't like any of the ones that I was in! You'd think that being a photographer would make me more photogenic, but no, it doesn't! I can take pictures of other people, but when it comes to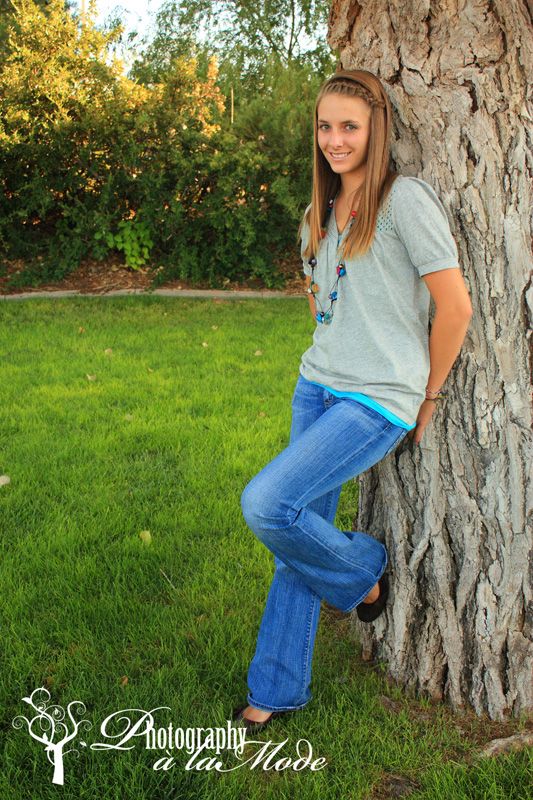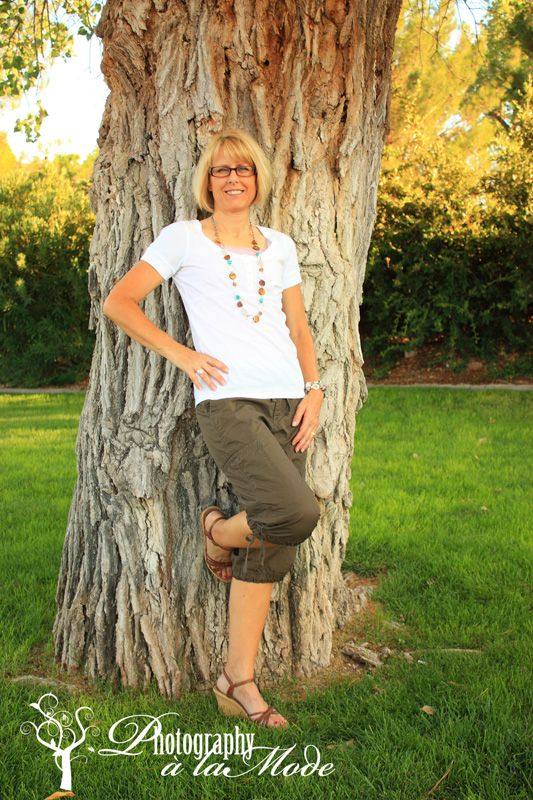 My little sister was trying on my mom's glasses. It's funny because my dad hates these type of glasses, but I convinced my mom to get them anyway because I thought they'd look cute on her! I think they look cute on Kaleigh too! My dad is just crazy!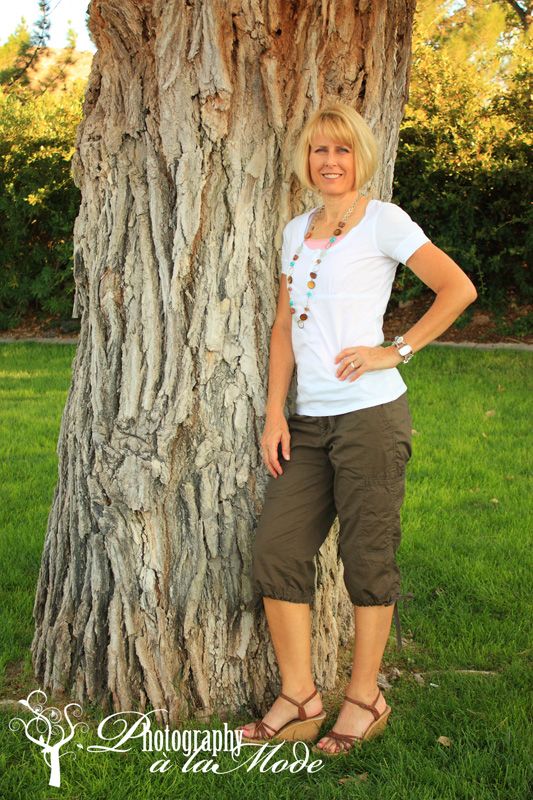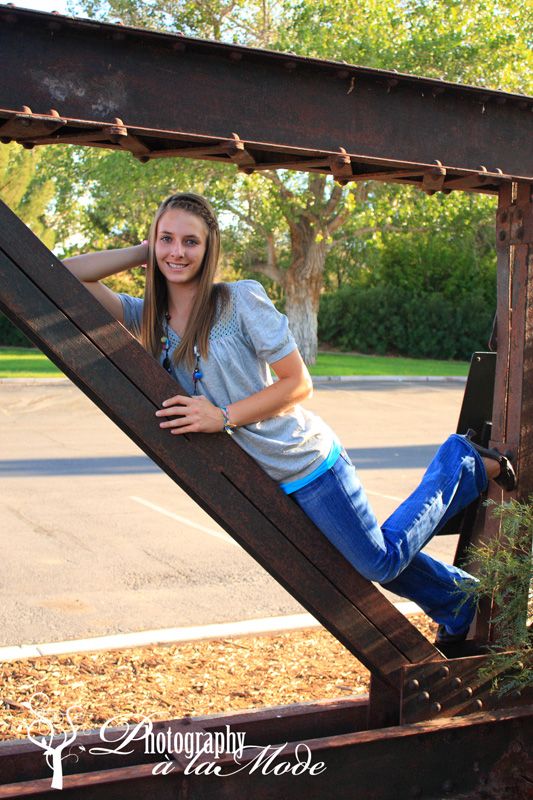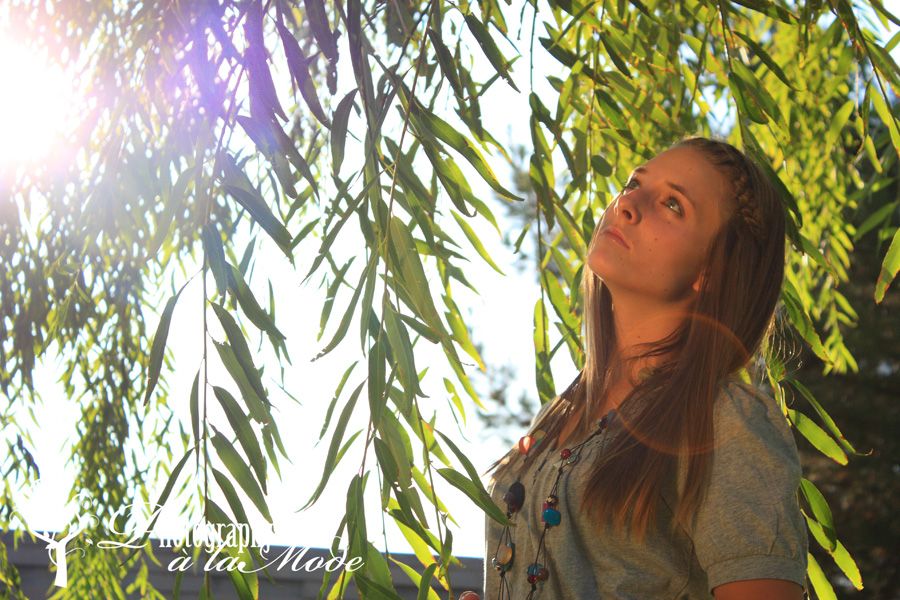 I liked both of these pictures so much that I had to include both of them!