These little girls were so cute! The older one wasn't very interested in me after a little while, so we bribed her with food! I think I need to start buying all sorts of treats just for the kids I take pictures of!

We didn't think that we got ANY good pictures of the girls together because they didn't want to BOTH be happy at the same time, but I think this one is pretty cute!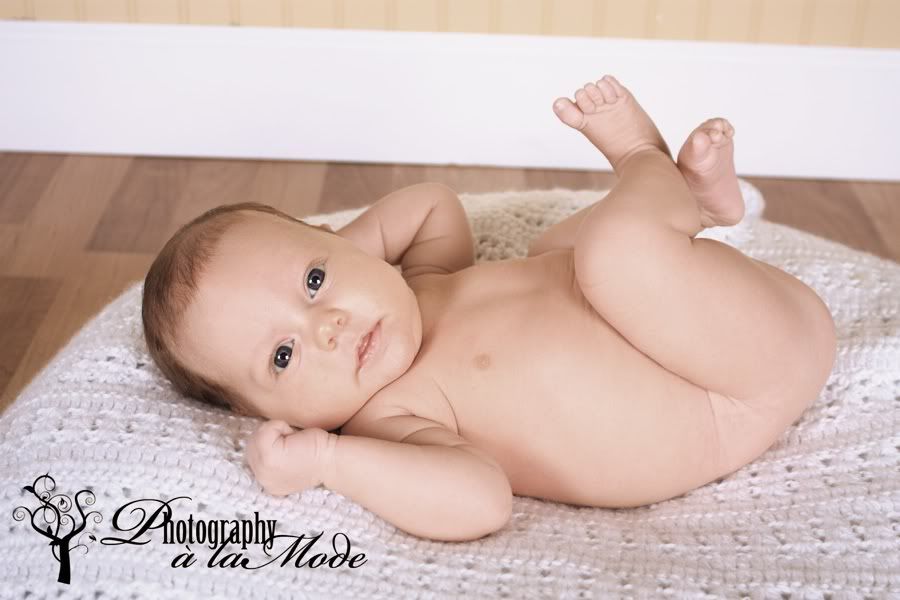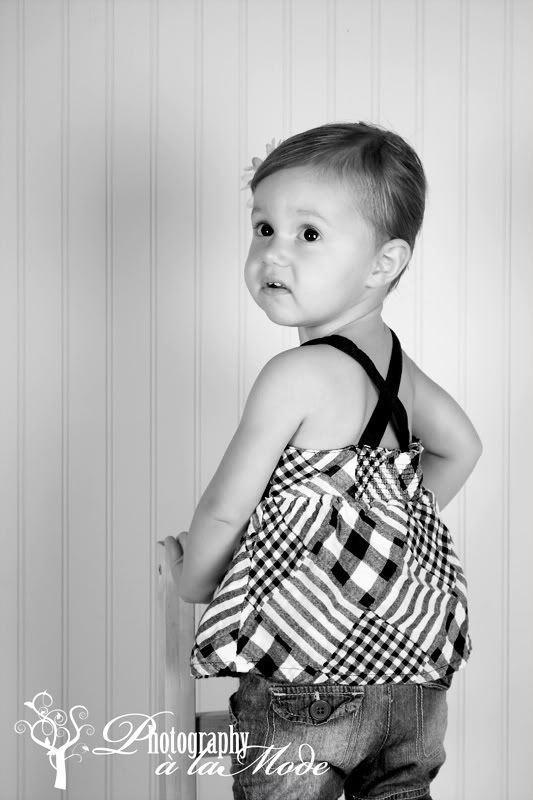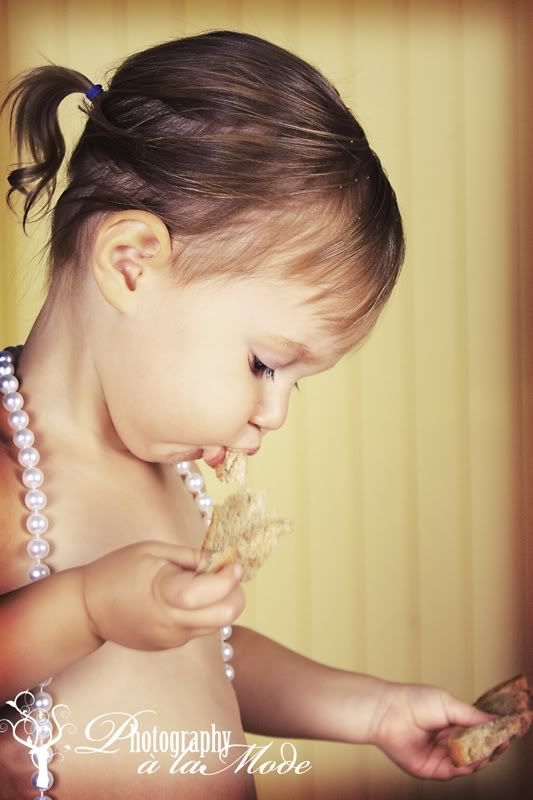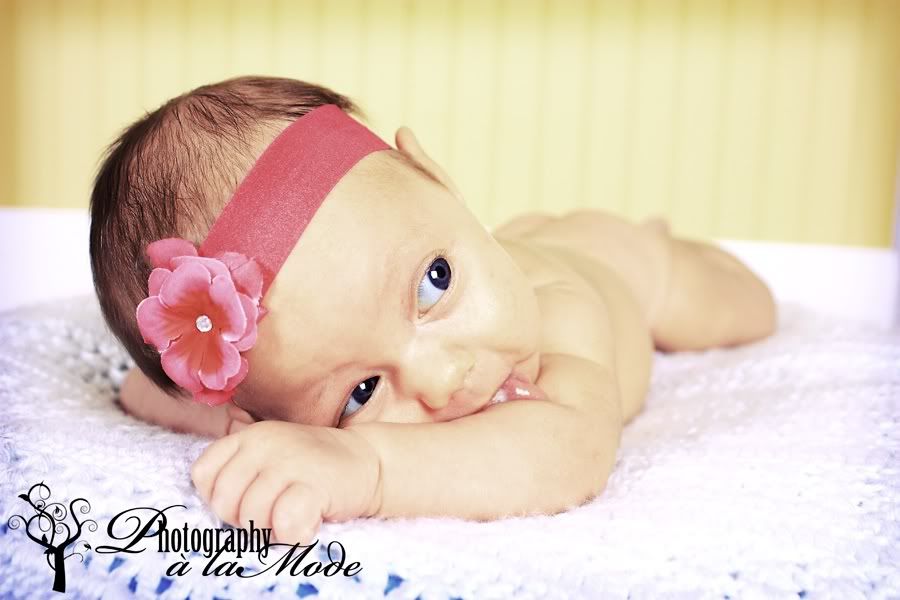 I love how she is licking her arm! Look at that long tongue!