Love these boys, I've seen their mom go through so much with them! She always amazes me with how strong of a person she is and how many trials she's endured with her children! Jace, one of the twins has had problems with fluid in his brain since before he was born, and everyone who knows them hopes that it will fix its' self and he won't ever have to have surgery for it. Please keep him in your prayers!
On the lighter side, this session I just had to laugh because Angie was pretty annoyed when she got to my house and realized that she had left all their outfits at home! The kids were so happy, but by the time they went back home and got back, they didn't have a whole lot of patience left! I think Angie was worried that we didn't get any good pictures of the boys together, but I think they turned out so cute! Can you believe their eyes!!! No photoshopping here, that's all natural!

I couldn't decide which of these I liked better.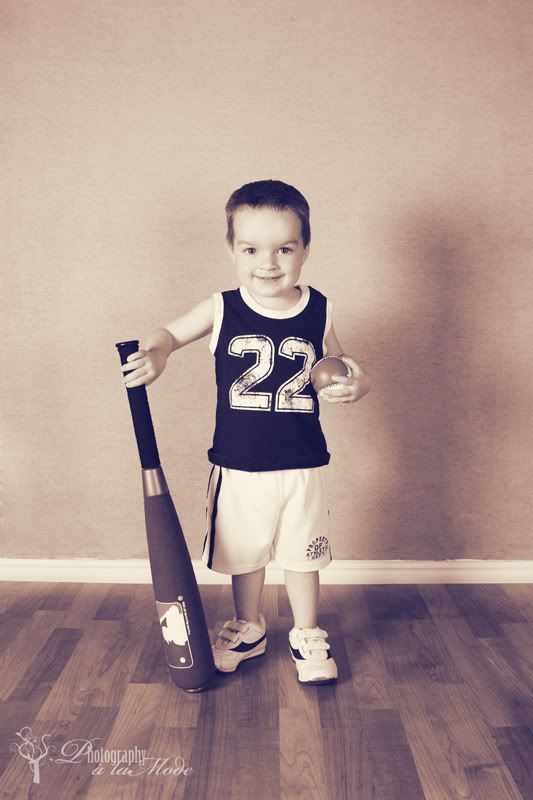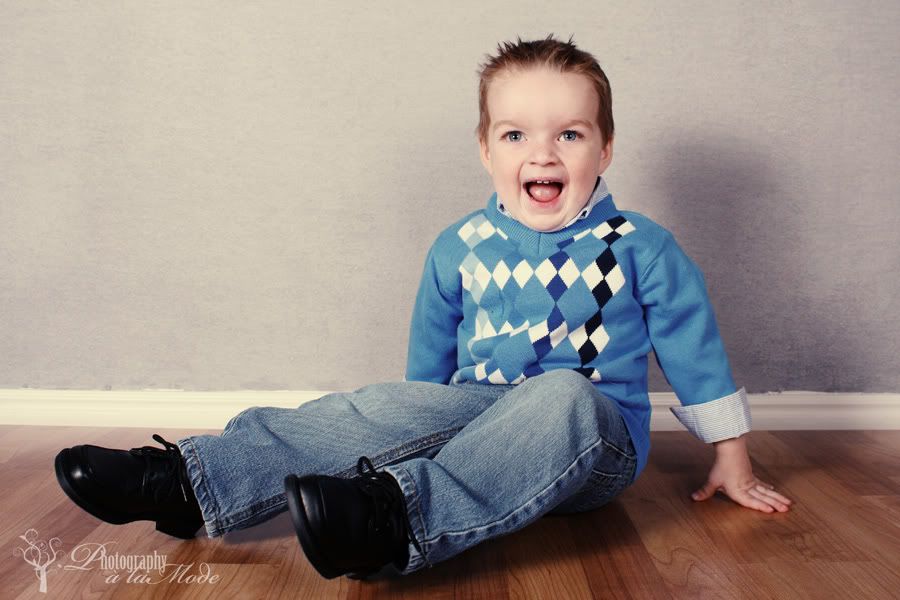 Look at those stunning eyes! And I love his little eyelashes!