This little family was so cute!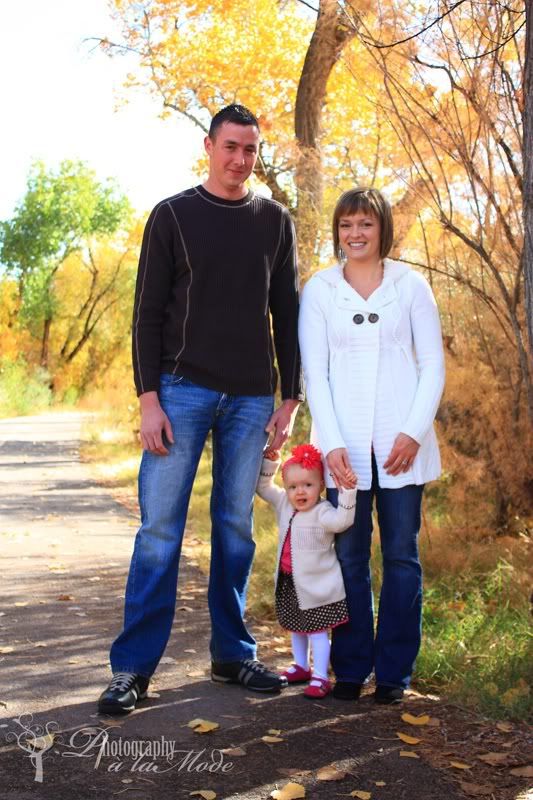 I love this picture! Isn't she so cute!? I love how she's holding her parents hands. She was a little shy at first, so she was staying close to them, but it didn't take long for her to warm up to me and give me some cute smiles!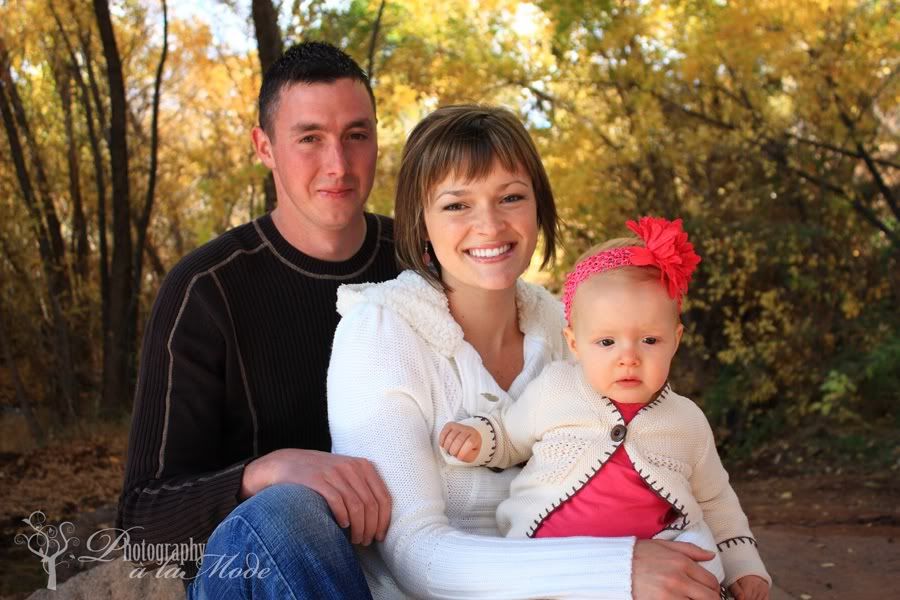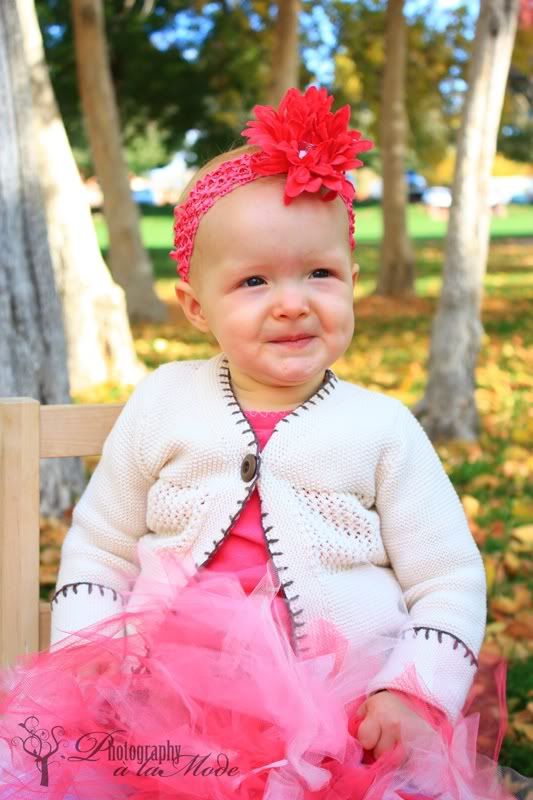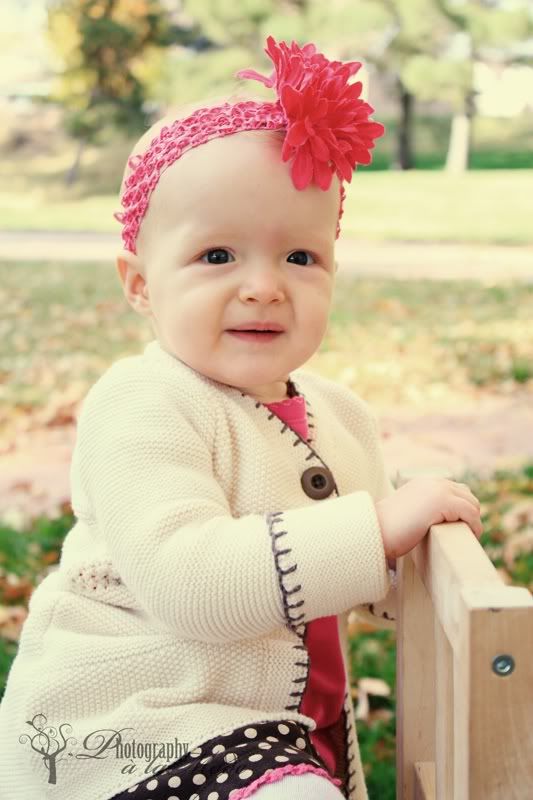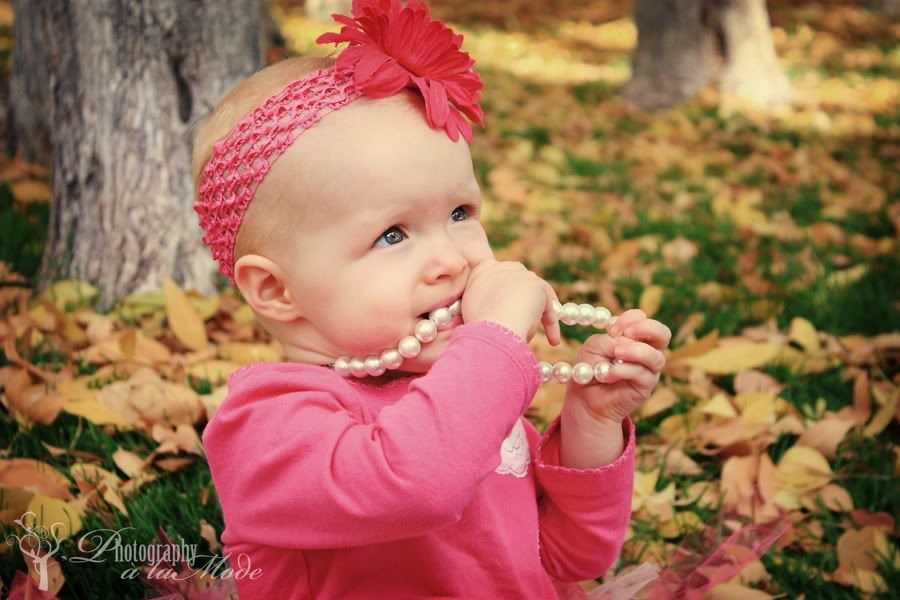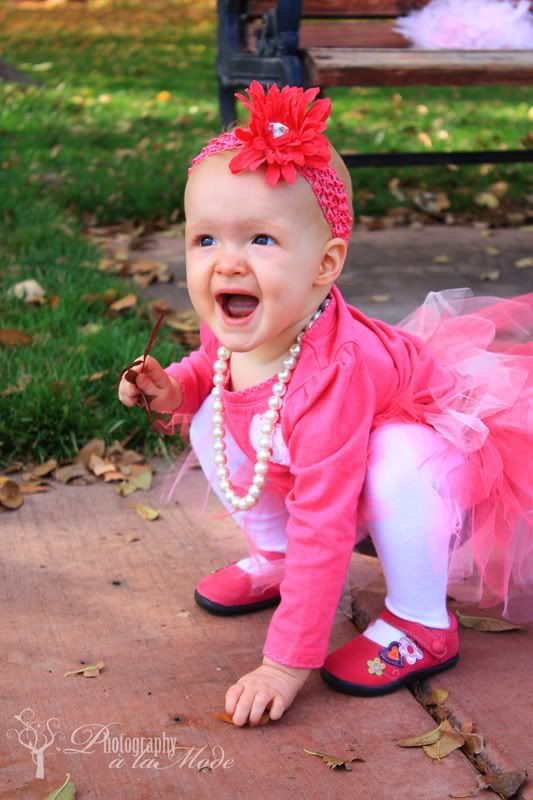 I LOVE the look on her face in this picture!