I got to do these two little boys a few months ago and I was so excited to do their 1 year birthday pictures! It's so much fun to see them make a mess out of cupcakes! Nathan was even sweet enough to share his with his mom! He is such a cutie!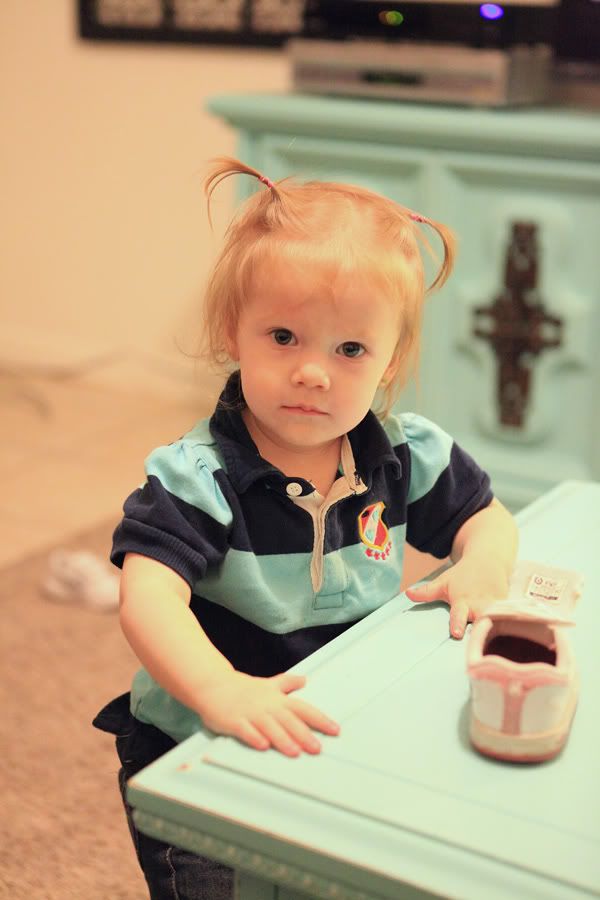 (Click on this picture to see it bigger)

These boys were so cute together!